NOW AVAILABLE FOR PRE-ORDER AT THE APPLE iBOOKSTORE, SMASHWORDS AND KOBO.COM!!!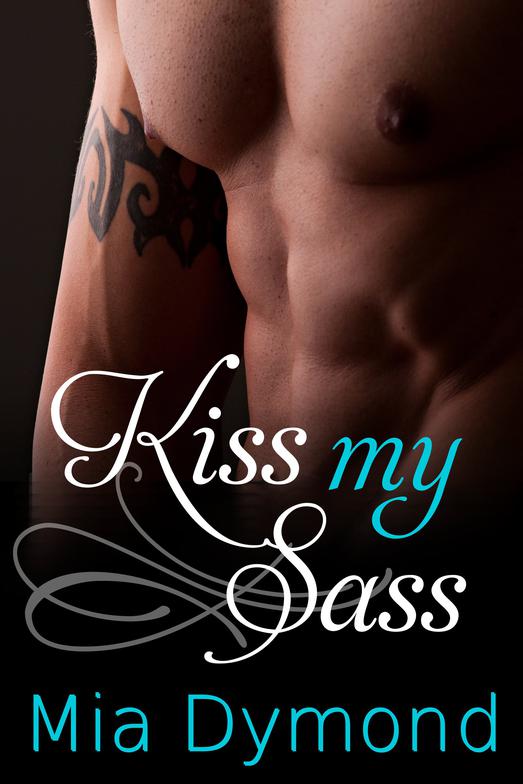 Kiss My Sass by Mia Dymond
(Primrose, Minnesota Book 5)
Expected Release:

May 23, 2014
Genre: Contemporary Romance
Summary:
St. Thomas + Army Ranger = Tropical Boot Camp. Tucked in a tropical paradise, sixth grade teacher Marnie Carpenter has no idea how chaotic witnessing a wedding can be. Retired Army Ranger Ryker Adams readily accepts his assignment to attend his teammate's marriage and learns the true meaning of DRAMA when he must call upon his specialty training to secure a certain unruly witness.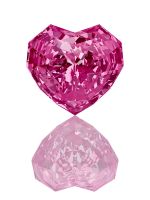 I write contemporary romance novels with sexy, alpha males and females with attitude to boot. I live in a zoo, hold down a full time job, and am trying to coax my creative muse from her cage. So BEWARE, the madness may rub off on you!